Woman-powered Law Firm for Creatives, Entrepreneurs, & Innovators
Our Legal Expertise,
Your Vision
 Whether you're starting your journey as an eager entrepreneur, or are looking to start the trademark application process to distinguish your brand, you need an experienced lawyer behind you. At Littlejohn Law Offices PLLC, our job is to help you secure ownership over your creative vision. You've put in the work to create something groundbreaking, let us protect it.
Ensure your business is LegallyLit by scheduling a consultation to discuss your brand with Littlejohn Law Offices, PLLC today!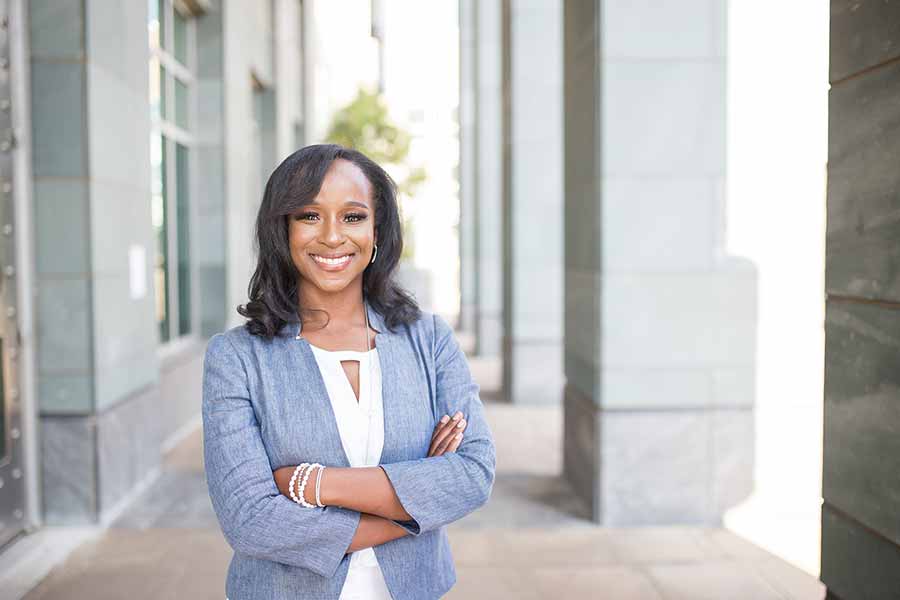 Protecting Brands and Business Nationwide with Trademark Services 
Every great business starts with just one great idea. Diane Littlejohn works with individuals and small businesses to hone their creative vision and ensure protection under the law. Whether you're working on a podcast, starting a small business, or trademarking a phrase—we'll work closely with you to make the process hassle-free, so you can focus on what matters.
PROVIDING TRADEMARK REGISTRATION SERVICES NATIONWIDE!!
Learn More About Littlejohn Law Offices PLLC
About
Learn more about our managing partner and principal, Diane Littlejohn.
Business Law
Explore all of our business law services, including copyright law, and more.
Trademarks
Our firm works with clients across the country with trademark applications!
Blog
Check here for newsworthy industry updates, legal information, and important resources!
WANNA CONNECT WITH US?
Share your email to be a part of our Legally Lit Trademark Squad!
2216 S Miami Blvd #201
Durham, NC 27703