Accessible. Reliable. Results-Driven.
Legal Advice, News, & Resources
At Littlejohn Law Offices PLLC, we believe that everyone deserves expert legal advice and representation. Whether you're an established entrepreneur or looking to start your first business, we have the tools and experience to make sure every aspect of your business, idea, or intellectual property is protected. Check here for regular updates, information, and essential resources.
Legally Lit Blog
by
Attorney Diane Littlejohn (@legallylittlejohn)
M3gan and AI The hit new movie, Megan is a sci-fi horror movie wild ride for the start of the 2023 movie season. Megan is the classic Frankenstein story meets The Terminator meets The Bad Seed with a dash of Chucky from Child's play added for good measure.  Based on...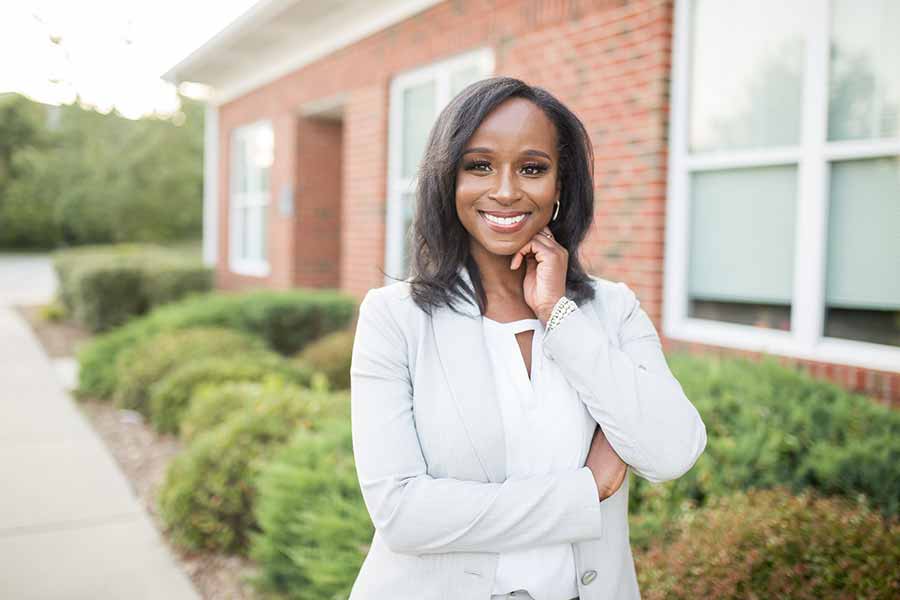 Ready to Get the Representation You Deserve?
Littlejohn Law Offices PLLC
Monday–Thursday: 9:00 AM–5:00 PM
Friday: 9:00 AM–3:30 PM
Saturday & Sunday: Closed
2216 S Miami Blvd #201
Durham, NC 27703